Shopping Cart
Your Cart is Empty
There was an error with PayPal
Click here to try again
Thank you for your business!
You should be receiving an order confirmation from Paypal shortly.
Exit Shopping Cart
DSBE, A California Corporation
Diversity Gathers Strength (TM)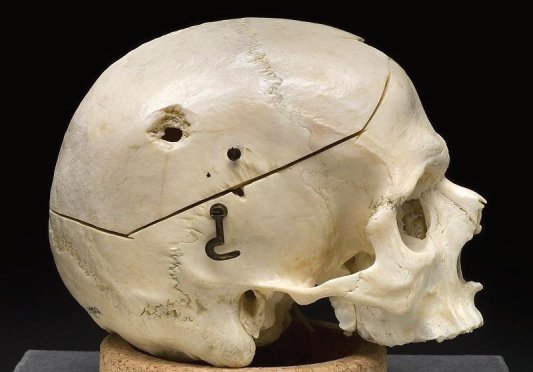 Shot to the Skull
Image Courtesy of Wikimedia Commons
On New Year's Eve, our CEO walked across town to the East Palo Alto's 7-11, admiring the fireworks from
Whiskey Gulch
and listening to the celebratory gunfire with concern.

University Circle, Built on the Bones of Whiskey Gultch, East Palo Alto
Image Courtesy of Wikipedia
Justifiably, as one of those gunshots misfired, critically wounding the celebrant.
Sergeant Liu prepared this press release from the East Palo Alto Police Department.
December 31, 2013 – At approximately 9:07 PM, East Palo Alto Police responded to an address on the 900 block of Bay Road for the report of a shooting victim. Police found a 26 year old male East Palo Alto resident suffering from a severe gunshot wound to his head. Paramedics rendered immediate aid to the victim and quickly transported him to a local hospital for additional treatment. At this time, the victim is in critical condition.
During further investigation, police learned that the victim had been consuming alcoholic beverages in addition to handling his loaded firearm. The investigation at this point shows the victim accidentally shot himself in his head. All witnesses or people with knowledge of this incident are requested to contact us via any of the following means:  East Palo Alto Police Dispatch 650-321-1112  Send an anonymous email to
[email protected]
 Send an anonymous text from your cell phone to 650-409-6792  Leave an anonymous voice mail by calling 650-409-6792
DSBE's CEO spoke with a close friend of the 26 year old.  He didn't believe his friend had meant to harm himself or anyone else.  He'd simply wanted to celebrate the birth of 2014 with his homeboys.
It's hoped and prayed for he'll survive his mistake and in all events be a testament to the importance of properly, which includes soberly, handling firearms.
v. 1.0
(c) 2014 DSBE dsb-e.com All Rights Reserved.
/